Why should you wear Detailing Gloves?

It may have never occurred to you, but when detailing your car, YOU SHOULD WEAR GLOVES! It's not so much a matter of keeping your hands clean, but more of your health!
Skin absorbs lotions, creams, chemicals and many things which come into contact with it by drawing the material through the permeable outer layer of the skin, known as the epidermis. The amount of moisture already present in the skin, the duration of contact, and the physical condition and health of the skin determine the amount which is absorbed into the epidermis.
Not everything we touch or put on our skin is fully absorbed into our bodies, however some substances can penetrate further through the skin and absorb into our bodies. Whether these substances cause harm depends on the amounts that penetrates, how much are absorbed, and how the substance acts once it is inside the body. The fact is that if you have stuff on your hands your body can absorb it in much the same way that your hands absorb moisturiser. This can make it to your bloodstream and while you might not feel it, your body then needs to filter all that stuff out – through your liver, kidneys or whatever. In small doses, this is not usually an issue, but with regular exposure, it's not good for you. Polishes, waxes and chemicals on your hands will build up over time and can be very bad for you.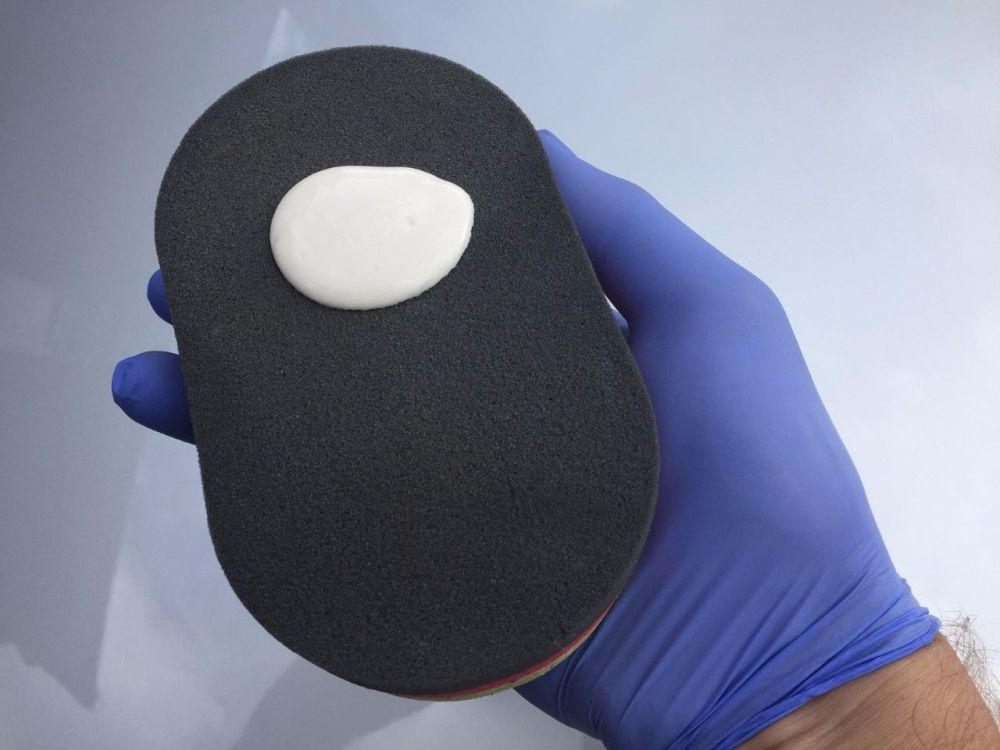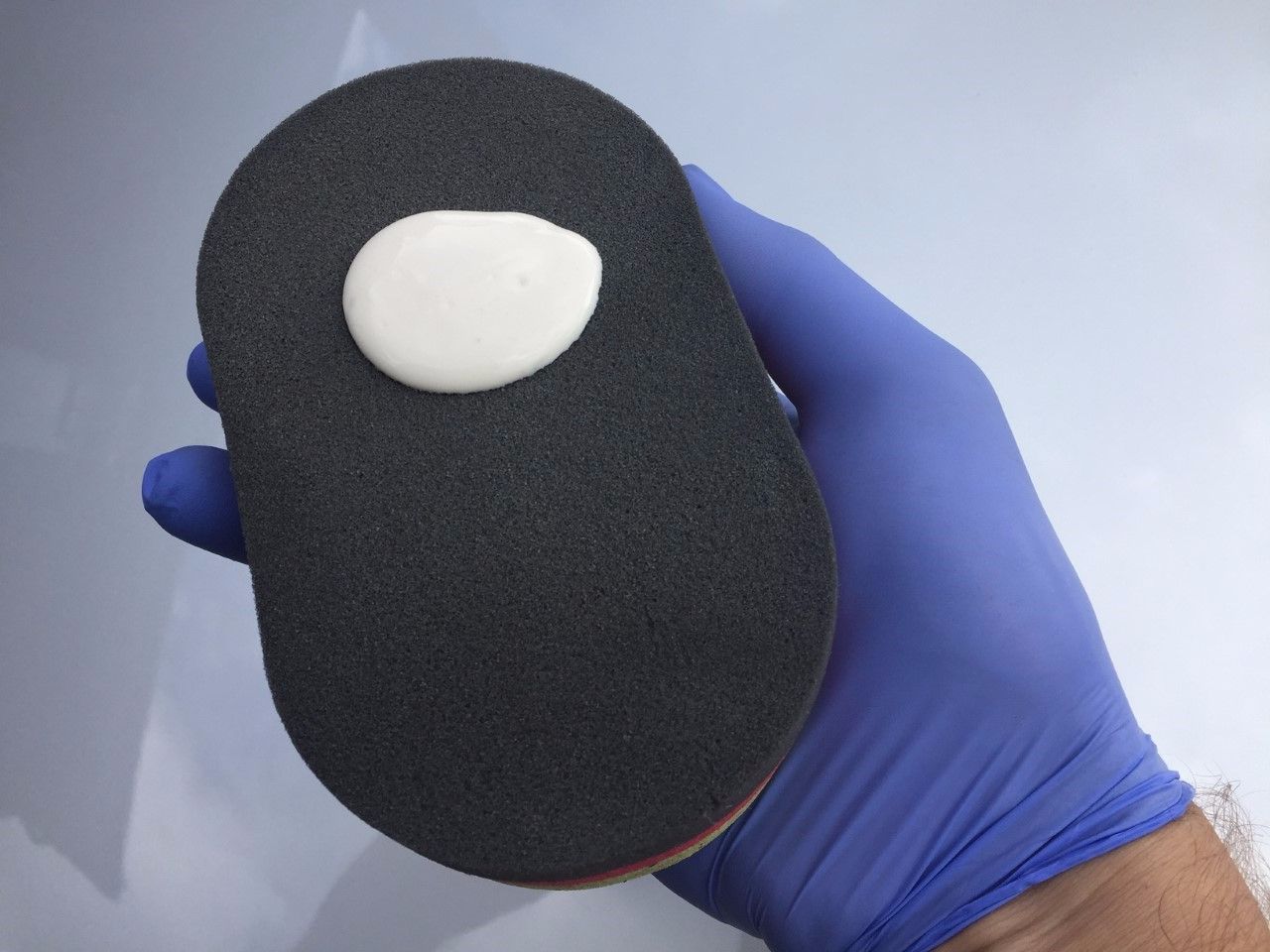 For this reason alone you should always wear gloves while handling car detailing products.
Before I detail a car, I put gloves on. I'm not talking about simply the polishing or waxing process, right from the start! They are worn throughout the whole detailing process and you will find many detailers and valeters do exactly the same.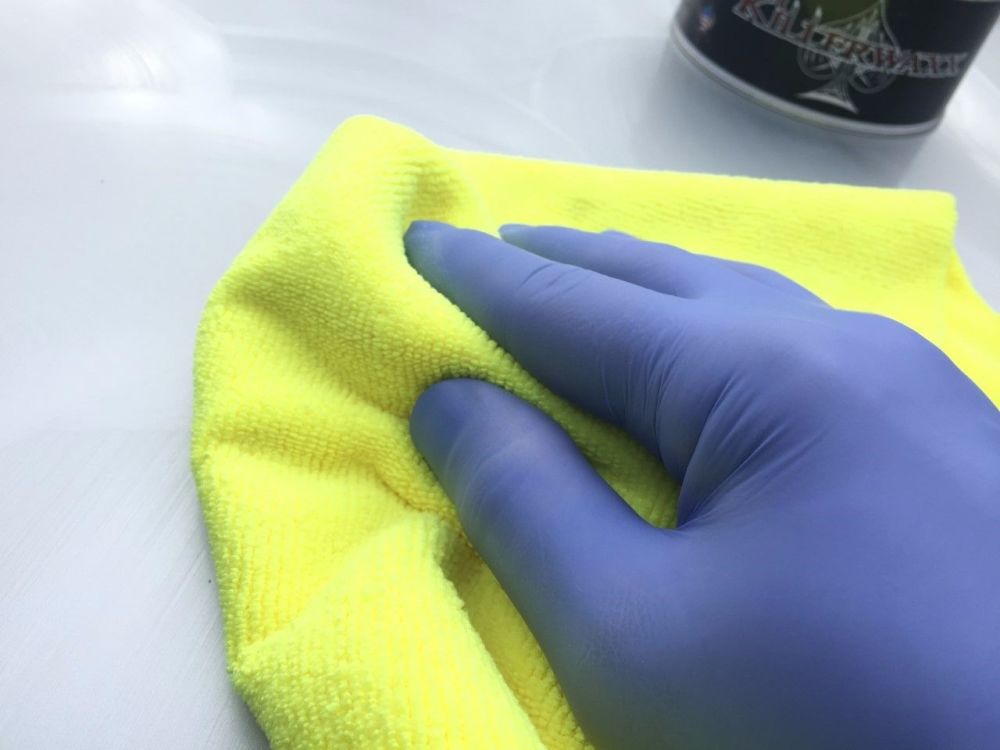 There is really no such thing as detailing gloves, they are simply called Nitrile Gloves. Nitrile gloves are the glove of choice for detailers. They are very good value for money, disposable, additionally they don't smell and as a whole they are more resistant to the chemicals and products you are likely to use. Many on the market are not very strong, however our brand are remarkably strong, stretchy and very comfortable (see below for description and link)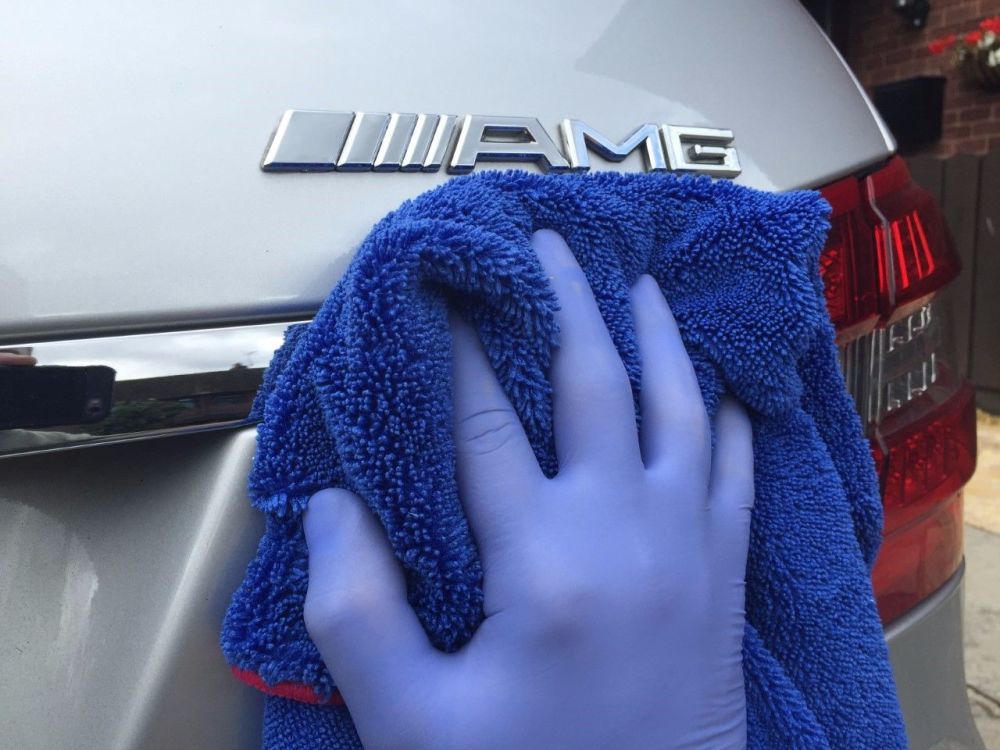 In summary, why risk your health? You may not notice any symptoms now, but later on in life you may do. Be smart and look after yourself!
---
Aurelia Robust Thick Nitrile Powder Free Gloves
Aurelia Robust Thick Nitrile Powder Free Gloves are made from special nitrile (NBR) compound, protein free (non-latex), ambidextrous and non-sterile. Each batch of gloves is air-tested to detect pinholes. Improved puncture resistance is offered by their 5mil thickness. Aurelia gloves conform and are tested to the highest international standards.
100% Latex free, blue colour

5mil (0.127mm) thickness for improved puncture resistance

Micro-textured finish delivers improved grip

Powder Free

Ambidextrous

Non-sterile, Single-use

100 Gloves per Box

Most durable

Designed For The

Trade

Available In Medium, Large And Extra Large
On Sale HERE for £14.99 per box 100