Don't own a Snow Foam Lance? then this is your answer!

Harmless product, designed for cleaning heavily soiled vehicles. Immediately gets to work on mud, insect remains and oily contaminations, making it very easy to pressure wash or even hand clean. Suitable on all surfaces found on vehicles.
TENZI Mud Off 1ltr - £11.99
"TENZI Mud Off! Where do I start with this one?
Over the years I've used all the different products that fall into this category, and this one is nothing like any of them. It stands head and shoulders above them all. This one works and works well, spray on, leave, then rinse off. But the big plus is how gentle it is, even on unfinished aluminium that many products like this can tarnish, it's safe to use on everything. Either on bikes or cars, where you have heavy soiling this is a one stop solution. Teamed with TENZI insect remover, cleaning my bike has never been so easy, and normally I hate doing it but now it's a joy. 110% love this stuff!
I'm thinking it would also make a good engine bay cleaner"
Posted on Tues 9 July 2019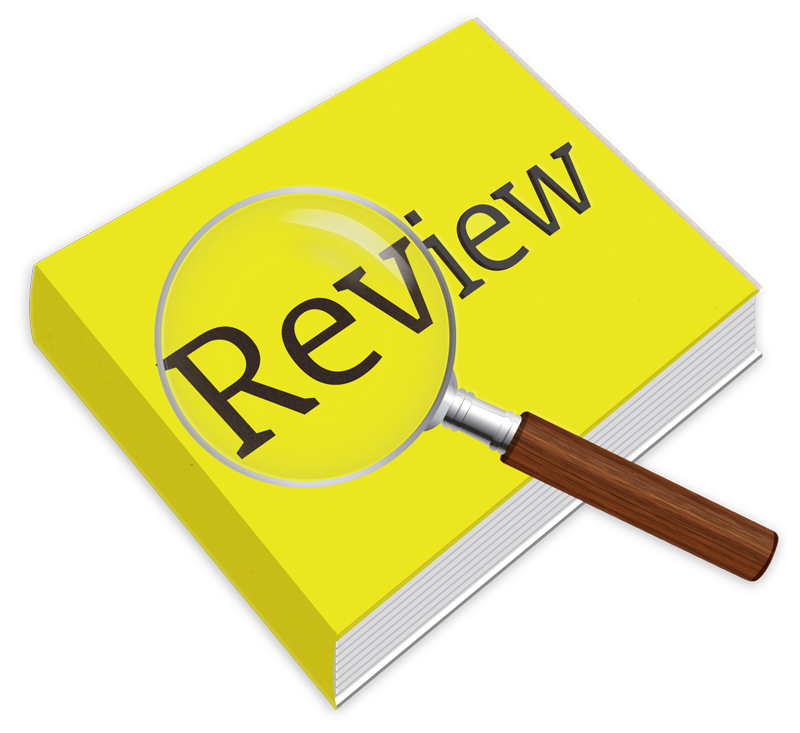 Have a minute? We'd love to hear from you