Microfibre Edgeless Plush Coral Fleece Finishing Cloth 450GSM 40cm x 40cm (Various colours) - 25% Off - now £3.38 each
SUPREME High Quality Professional Microfibre Detailing Cloth. These towels are precision cut using Ultrasonic Technology. This level of precision and the edge quality achieved offers reduced contamination of the microfibre over traditional mechanical cutting techniques.

The 450GSM tag-less towel has over 400,000 fibres per square metre and has long been considered the highest quality available. With proper care, the 80/20 (Polyester/Polyamide) blends extremely high durability rating allows it to withstand endless washing and become softer with each use.
Waffle Weave Water Wizard 56cm x 76cm 380GSM - 25% OFF! Now £2.99
Back in stock by popular demand, this 'waffle weave' towel provides excellent drying power. The honeycomb pockets draw moisture off the surface and into the base layer and the weave provides an effective airflow, meaning they can dry much quicker than other towels.
Microfibre Edgeless Premium Cloth 380GSM 40cm x 40cm - 25% OFF - Now £1.20
A new generation of "edgeless" microfibre towels are designed to reduce any possibility of scratching or marring. Seamless construction for seamless perfection give these cloths a professional feel and application.

When it comes to maintaining a clean, swirl-free finish, the importance of high quality plush microfibre cloths cannot be overstated!
'Big Orange' 500GSM Microfibre Drying Towel Dual Pile 65cm x 93cm - 25% OFF - Now £5.99
Extra Large 65cm x 93cm (25" x 36") Super Absorbent high quality microfibre drying towel that simply drinks water! Also ideal for polishing and buffing with its Dual Pile qualities.
Size: 65cm x 93cm (25" x 36")
Colour: Orange
Weight: 500gsm
Contains: 70% Polyester 30% Polyamide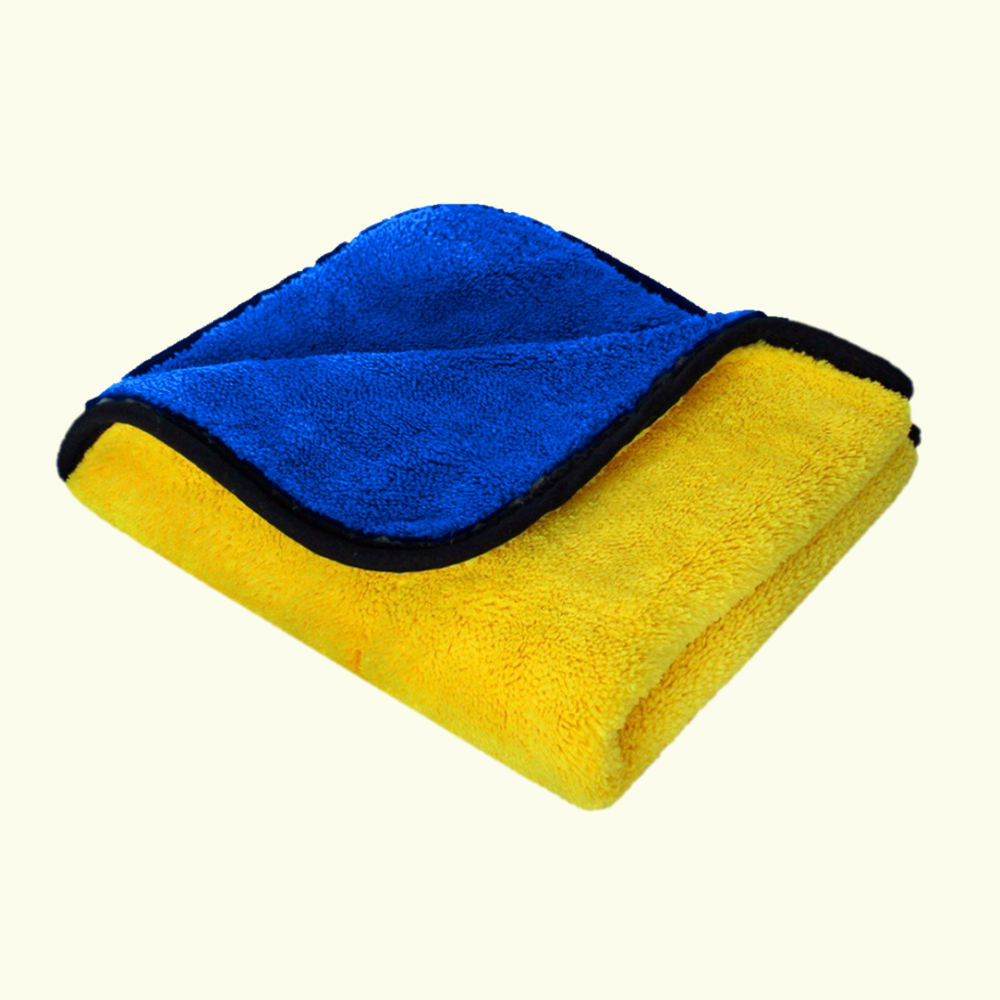 'Big Macaw' Microfibre Drying Towel 400GSM 50cm x 80cm
25% OFF - Now £5.99
Aptly names the 'Big Macaw' after its striking blue and yellow colouring, this towel measures approx 50cm x 80cm (19" x 31"). A super absorbent high quality microfibre drying towel that simply drinks water! Ideal for buffing with its super soft plush pile qualities.
Size: 50cm x 80cm (19" x 31")
Colour: Blue one side, Yellow other side / Black Edging
Weight: 400gsm
Contains: 70% Polyester 30% Polyamide, Ultra fine Microfibre, 0.13 Denier.
CCC Snow Foam Lance (1/4" Quick Release) Introductory Offer £25.00 (RRP £32.00)
Our latest design snow foam lance offers a very high level of foaming, a wide base to significantly reduce the chance of it falling over and combined with its high quality Italian brass construction, robust plastics and stainless steel injector, its durability and ease of use is certainly the most important key factors of the product.
*Many of the cheap example snow foam lances use plastic components that simply shatter under pressure. The best options are those that use stainless steel or brass components for maximum durability.
Its quick release system allows the user to easily remove it from the pressure washer allowing an other quick release tool to quickly be added, saving time and effort.

The benefits of snow foaming are excellent and really do reduce the risk of creating swirl marks, marring and fine scratches by removing excess debris before you make contact with your wash mitt and shampoo, the time where these unsightly marks can be produced!
Dual Action Trigger Sprayer 1ltr - ONLY £7.99!

This professional dual action sprayer not only sprays when the trigger is pressed but also when released! This significantly speeds up the process of spraying liquids and beneficial to those in the trade.

The sprayer was designed and developed specifically for cleaning professionals, manual car washing, cleaning glass and many other applications. With the added advantage of having Viton seals, these provide outstanding resistance to aggressive chemicals and detergents.

Tough and hard wearing, both bottle and trigger spray, the nozzle can be adjusted to fine mist spray pattern or narrow directional pattern. The bottle can hold 1000ml and its design shows increments on the side reading up to 1000ml.
Each translucent bottle has an embossed scale for easy measuring and includes an integrated fluid filter.
Kootie Killer CBD Infused Hand Sanitizer from KILLERWAXX contains 80% alcohol and 100mg total of CBD, so its a light dose to soothe the pain and inflammation often associated with hands after using alcohol based hand sanitisers. Additionally, it has a lotion added so it doesn't dry your hands out plus essential oils to give you an amazing germ killing solution!
Available in non scented and apple scented.

*CCC do not profit from this product
NEW!! X-SLIM pads from Flexipads
Extra slim 18mm high foams with angled sides and rounded sides to give a softer edge avoiding marks and swirls.
Long lasting
Greater control
Great finish
Suitable for DA or Rotary machines
CCC Snow Storm is a Premium Snow Foam which is safe on all surfaces and finishes and will not strip waxes or protective coatings. Superb value for money, the pH Neutral Snow Foam is designed to clean and protect and remove dirt prior to shampooing. Can be used through a pump sprayer (low foam) or via a foam lance (high foam) Used with a dedicated foam lance, CCC Snow Storm is a safe way to remove dirt and debris from your paint's surface. Available in 3 sizes (500ml, 1ltr or 5ltr)
"Recently used the Mammoth Twist Towel and was blown away by it. Its luxury, huge, really nice design and its performance is second to none.
I have started to see these appear now online elsewhere and as an experiment, I purchased a slightly cheaper one - now I know why The Clay Cloth Company come with a reputation of outstanding microfibres!..... Read more
Posted on Monday 13 july 2020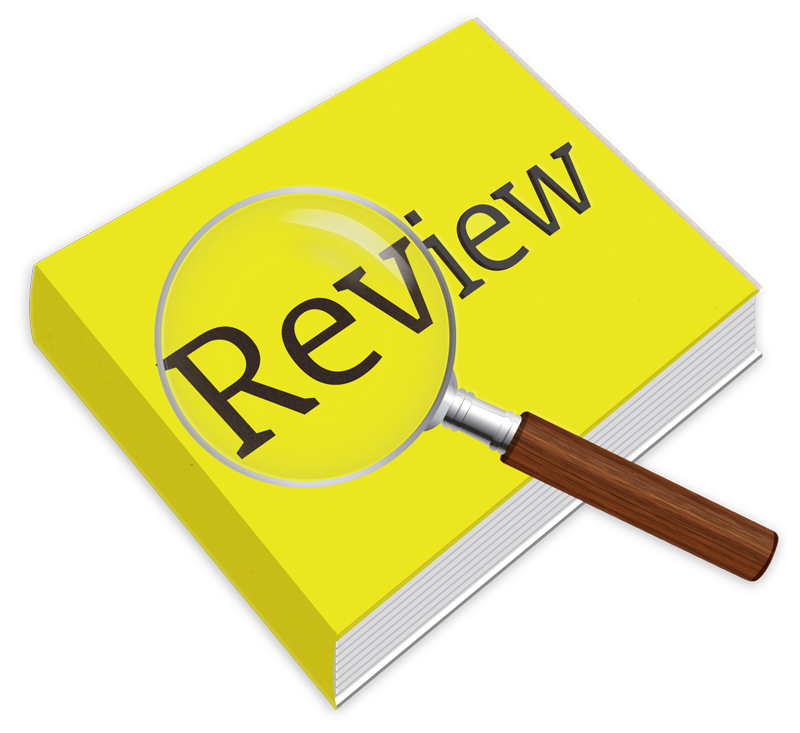 Have a minute? We'd love to hear from you