TENZI Ceramic Wax - WAS £20.06 - NOW £13.43!!
TENZI Diamond Gloss Ceramic Wax 300ml + Applicator + Microfibre Cloth
HUGE SAVINGS and a very very good product.

Newest generation automotive wax designed for strengthening car paintwork. Its unique quartz-ceramic formula with the addition of the carnauba wax provides long-lasting (up to 12 months) protection and gloss to the car paint.

Product also provides very high resistance to atmospheric conditions, UV rays and creates super hydrophobic coating on the car body which enhances its colour.

*Sold very fast last time and in great demand, hence the wait! Grab yours while you can.
"Recently ordered some more products from CCC including their new Big Macaw drying towel. Wow! Very very nice and plush and such a great size to use.
I have all of the towels they have ever sold and each have use and this is such a nice addition. Just the best towels and cloths I have used from anyone!"
Posted on Fri 4 Oct 2019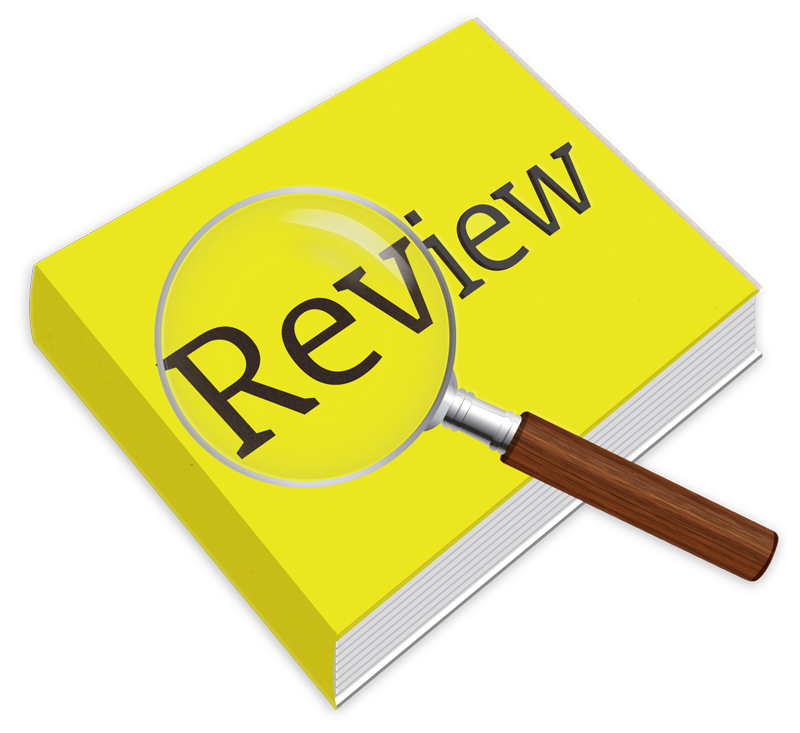 Have a minute? We'd love to hear from you