VALID FROM 1 FEB 2020 - 29 FEB 2020
As you know, we do an offer every month and from tomorrow, we will be giving away one of our brand new CCC Mug's with all orders over £30 (see picture for details).
Our CCC Mug is adorned by one of our company logos as well as Killerwaxx UK and TENZI. If you simply cannot wait, or you don't want to spend over £30, then you can purchase one of these from our website for £6.99.
Very high quality and just the ticket for those days when you're out working on your car, or even at work or home.
Steel Wool Detailing Premium Quality (Various Grades) - £3.99
Clean and polish exhaust tips, wheels, chrome, glass and more with this high quality detailing steel wool! Detailing Steel Wool is not like your usual household wire wool you are probably familiar with when in the kitchen perhaps! It is designed and constructed specifically for automotive applications, extremely fine and is very popular in the detailing scene for cleaning and polishing many automotive surfaces.
Grades 1, 0, 00, 0000
Medium to Super Fine
Use on glass, chrome, aluminium, exhausts & wheels
Removes rust, water spots, tarnishing plus more
16 pads per pack
240g bag
Featured Detailing Articles (click to find out more)
Microfibre products have been around for over 25yrs but surprisingly less than 25% of car owners use microfibre products for detailing their cars! Arguably the most important piece of kit in your detailing arsenal, here's a selection of ours.
"A quick review of the 'Big Twist' Microfibre Twisted Loop Drying Towel. Having used the CCC 'Big Orange' drying towel for approx 2 years I have to admit that I was initially sceptical about even trying another drying towel. The 'Big Orange' is an awesome towel and after 2 years of use, it still performs well and looks great. Anyway about the new towel. First impression was excellent! Read more
Posted on Wed 22 Jan 2020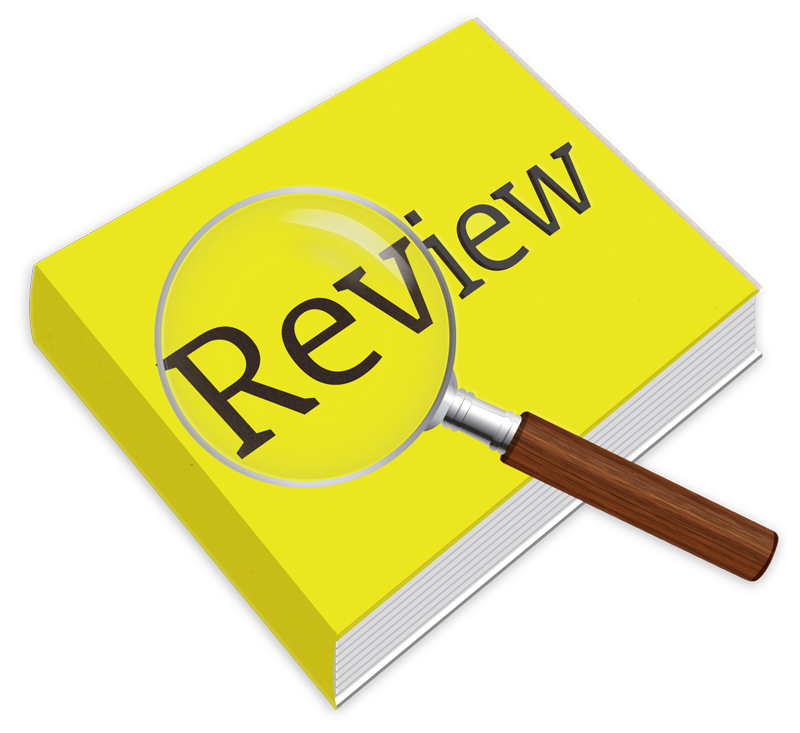 Have a minute? We'd love to hear from you