KILLERWAXX Hydro Quick Detailer with Coral Fleece Microfibre Deal - (RRP £15.98) 40% OFF - NOW £9.59
KILLERWAXX Hydro Quick Detailer with Water Spot Remover is outstanding on regular vehicles such as cars, vans, trucks etc.
This product does two amazing things at once; Leaves an amazing high gloss shine and removes water spots caused by calcium rich water whilst adding a coating of wax sealant with each use.
This product works very well in extreme surface temperatures and will not strip any wax previously applied.
Add to that is our Microfibre Edgeless Plush Coral Fleece Finishing Cloth 450GSM 40cm x 40cm, long considered the highest quality available on the market!
KILLERWAXX Tire Shine High Gloss Deal - (RRP £22.24) 40% OFF - NOW £13.34
KILLERWAXX Tire Shine High Gloss is a concentrated premium water based dressing that is formulated using special emulsions that help protect the surface from drying and fading. Killerwaxx Tire Shine High Gloss produces a rich, long lasting, high gloss on rubber. vinyl and plastic. Works great for interior or exterior surfaces.

Add to that is 3 of our professional applicator sponges which are designed to apply tyre dressing products quickly and easily. Less mess & waste!
Microfibre products have been around for over 25yrs but surprisingly less than 25% of car owners use microfibre products for detailing their cars! Arguably the most important piece of kit in your detailing arsenal, here's a selection of ours.
Flexipads Pro Applicator & Wax Applicator Set - £7.49
Flexipads Pro Applicator Pad (German)
Pro Applicator has a cut/scrub (Yellow) side for light compounding & polishing and a fine finish side (Black) for high gloss polishing and applying sealants or glazes.
Flexipads Wax Applicator (White)
Washable foam specially designed to improve wax application and reduce waste due to its 'closed cells' makeup. Delivers the correct amount of wax to tight hard-to-reach areas of the paint's surface in a non-aggressive manner.
Pet Hair & Fur Removal Brush - £3.99
Now the easy way to remove pet hair and fur from your upholstery and carpets!
Our NEW Electrostatic silicone pet hair removal brush is a breeze to use. The electro-static charge created from usage has a magnetic effect that collects loose hair and small particles such as hair, lint, dust mites from your upholstery, cloths and any fabric surface in your car or home!
The brissles are high grade silicone rubber and do not deform, wear out or collapse and are very easily cleaned by simply running under warm water, something that conventional brushes suffer with!
An added benefit of this type of brush is that it does not raise dust clouds but catch dirt particles and micro-organisms like "mini magnets"
Featured Detailing Guides
"A quick review of the 'Big Twist' Microfibre Twisted Loop Drying Towel. Having used the CCC 'Big Orange' drying towel for approx 2 years I have to admit that I was initially sceptical about even trying another drying towel. The 'Big Orange' is an awesome towel and after 2 years of use, it still performs well and looks great. Anyway about the new towel. First impression was excellent! Read more
Posted on Wed 22 Jan 2020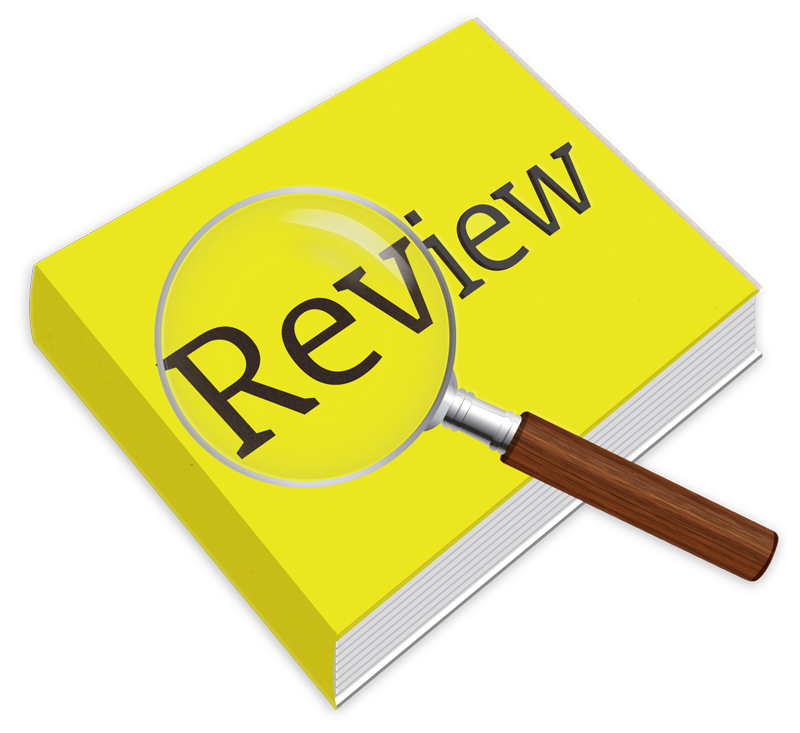 Have a minute? We'd love to hear from you