CCC STARTER KIT
This bundle contains some of the essential products required for a maintenance wash. Each with their own use in your detailing routine, this is where you save money by grabbing this bundle.

You will receive the following:1 x CCC Detailing Spray 500ml
1 x CCC Citrus Pro Pre-Wash Concentrated 500ml
1 x CCC Aquamarina pH Neutral Vehicle Shampoo 500ml
1 x CCC Detailing Spray 500ml
That's 4 products for under £20! and with an RRP of £25.96, you save 30%
The British Red Cross is helping with the coronavirus emergency across the UK. Thier staff and volunteers are always on standby to help and the coronavirus, also called Covid-19. Their website will help you find out more about coronavirus, and how you can help yourself and others. You can also donate to help people who are affected, or join them as a volunteer.
Get involved: donate or volunteer.
Join them in helping others during the coronavirus outbreak.
Aurelia Bold Black Specialist Ultra Thick Nitrile Gloves
The Aurelia Bold Medical Grade Black Nitrile Gloves are extremely strong, thin disposable gloves that offer better tensile strength than most of their nitrile, vinyl and latex counterparts. While a beaded cuff prevents liquid from entering the gloves and micro-texture ensures grip.
Box of 100 - Sizes M, L, XL
KILLERWAXX Northern Lights March Deal - £24.99
KILLERWAXX Northern Lights Premium Liquid Cream Wax provides a durable surface protection to both painted and gel coat surfaces. Nano and Amino functional polymers combined with natural Hemp Seed Oils and Brazilian carnauba wax offers unmatched protection against UV rays and salt degradation.
KILLERWAXX Northern Lights Premium Liquid Cream Wax creates a glossy, mirror like finish with a long lasting protection.
Comes with a FREE KILLERWAXX Northern Lights 10 fl oz mug.
KILLERWAXX Northern Lights
Patented products made using hemp seed oil for a richer, deeper shine!
Keep the cold at bay this winter with your very own 'KILLERWAXX' Mug. Very high quality with a large handle, this mug will look great at home, work or while you work outside or on your car. Dishwasher & microwave safe plus UV resistant.
Featured Detailing Articles (click to find out more)
Microfibre products have been around for over 25yrs but surprisingly less than 25% of car owners use microfibre products for detailing their cars! Arguably the most important piece of kit in your detailing arsenal, here's a selection of ours.
"Just wanted to drop a quick review on the detailing steel wool from The Clay Cloth Company. A friend of mine use this on his car and recommended it to me. Initially I laughed and said I wouldn't use wire wool on my chrome, but as it was explained to me, it is far from normal wire wool!..... Read more
Posted on Fri 6th March 2020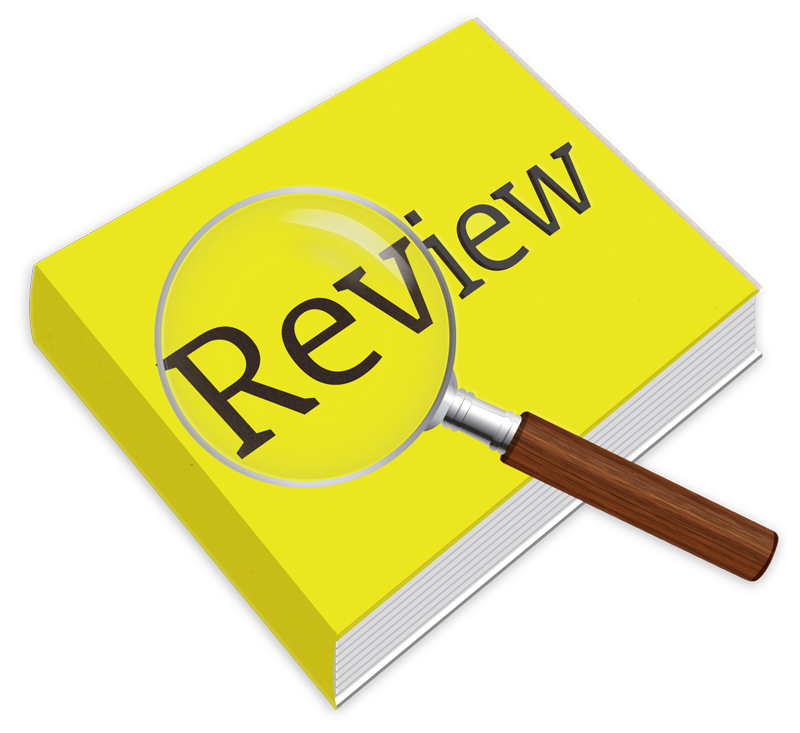 Have a minute? We'd love to hear from you