A pre-wash utilising Snow Foam is extremely effective as softening damaging particles, traffic film, bugs and bird droppings before you carry out a hand wash. It works by safely drawing these away from the paint surface, wheels and any area where Snow Foam is applied.

Snow Foam is essential to prevent swirl marks, scratches and any other damage being created from these damaging particles which can easily occur during conventional washes without a pre-wash. The key is remove as much dirt as possible without actually touching the paint surface!
NEW PRICES FOR TENZI DETAILER RANGE
NEW PRICES FOR TENZI DETAILER RANGE
NEW PRICES FOR TENZI DETAILER RANGE
INTRODUCTORY OFFER KILLERWAXX SiO2 Ceramic Wash 470ml £9.99
KILLERWAXX SiO2 Ceramic Wash is a custom car shampoo for maintaining vehicle protection coatings. While normal wash soaps clean away dirt and debris, they do not strengthen or revitalize advanced vehicle coatings like SiO2 Ceramic Wash does.
Every use of the shampoo adds strength and gloss, creating high levels of water beading and sheeting. SiO2 Ceramic Wash is a super slick, pH neutral wash shampoo which can be used on either ceramic coated vehicles or non-ceramic coated vehicles. Using SiO2 Ceramic Wash literally washes protection back onto the vehicle to ensure the shine lasts for as long as possible.
KILLERWAXX SiO2 Ceramic Detail Spray 470ml - £24.99
KILLERWAXX Ceramic Detail Spray is fortified using advanced SiO2 with the added ceramic wax properties for today's paint finishes. Ceramic Detail Spray is ideal for the use in maintaining and enhancing existing ceramic coatings on all paint finishes. Additionally, it can be used on 'non-ceramic' coated cars extremely effectively, enriching and deepening the gloss whilst improving the hydrophobic effect.

There is no curing time need to produce a protective barrier as straight away, Ceramic Detail Spray will give your paint finish extreme water beading action and UV protection.
Durability: 4-6 months
KILLERWAXX SiO2 Ceramic Detail Spray Video
*Credit: Steven Housden, SIK Baggers and Advanblack
Soft, high quality and luxurious... some of the words our customers use to describe our towels! When it comes to drying your vehicles, there is no quicker and safer way than to use these super absorbent towels. Easily dry a medium family car without even wringing out.
Soft silk edging ensures a scratch free finish and its 70/30 blend of premium Polyester/Polyamide allows for streak free drying
Edgeless Microfibre Cloths
High durability, super soft and a selection of many colours. These cloths are precision cut using ultrasonic technology which offers reduced contamination of the microfibre over traditional mechanical cutting techniques.
From hard wearing cloths for engine compartments, door shuts and general use, to the finest coral fleece for the most delicate of work on paintwork.
Machine washable, lint and streak free, all bases are covered.
Buffing and Glass Cloths/Towels
Medium sized buffing towels are a perfect addition and help out in many areas of the drying process where a big towel is more challenging.
The PREMIUM Aqua Coral Fleece is the size of a standard cloth, but with the drying power of our large towels, combining outstanding absorption with a very useful size.
Tight weave glass cloths absorb 8 times their own weight in water and are perfect for your glass.
"Got some Tenzi Gun Extra GT as a try against other tyre dressings I've used.
Large bottle and easy to use providing an even coverage. Used along side a tyre dressing sponge I had, this adheres to the tyre very well indeed.
The finish was showroom and lasted very well indeed making my three look very nice indeed. Highly recommended"
Posted on Sun 21 July 2019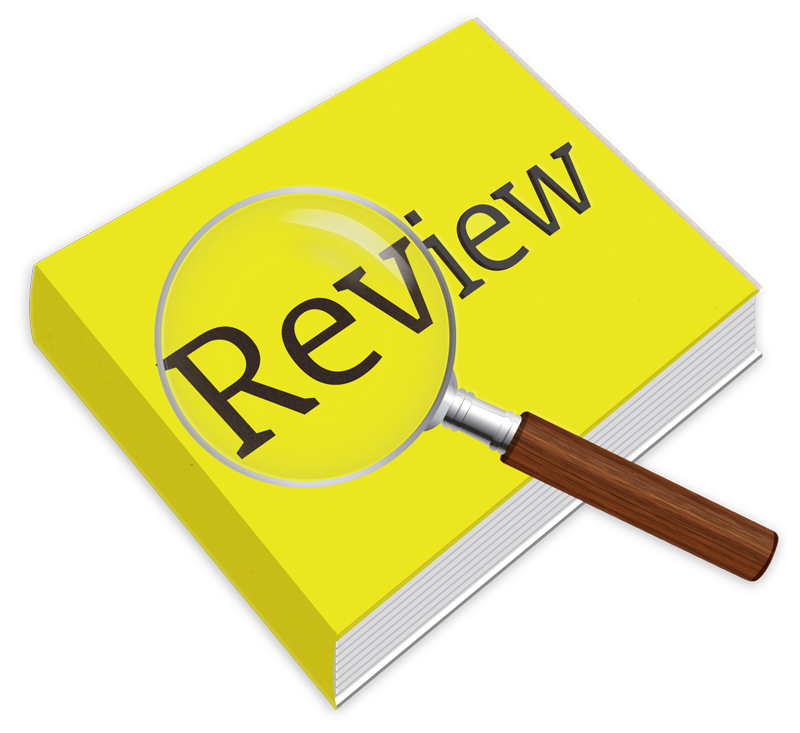 Have a minute? We'd love to hear from you