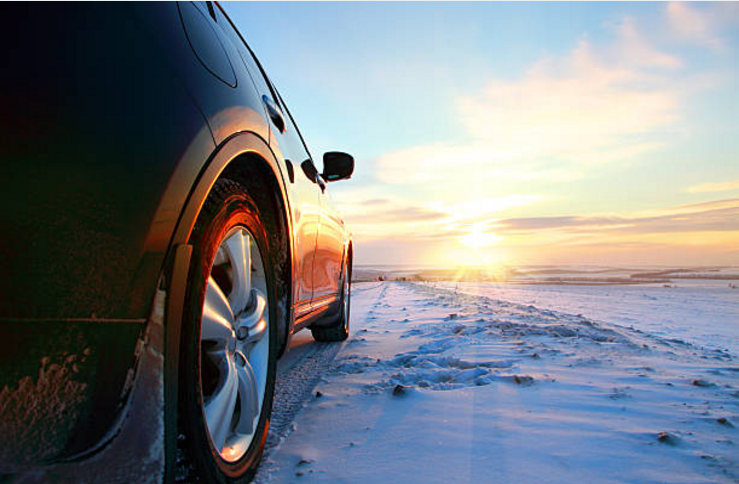 Winter can be harsh on our vehicles, so providing some additional protection is important in maintaining the paint, your wheels and glass. This article will provide some information on how you can protect your vehicle and maintain your showroom shine!

* This guide takes into account that you will have already Clayed your paintwork prior to applying Sealants and Waxes. [Video Tutorial]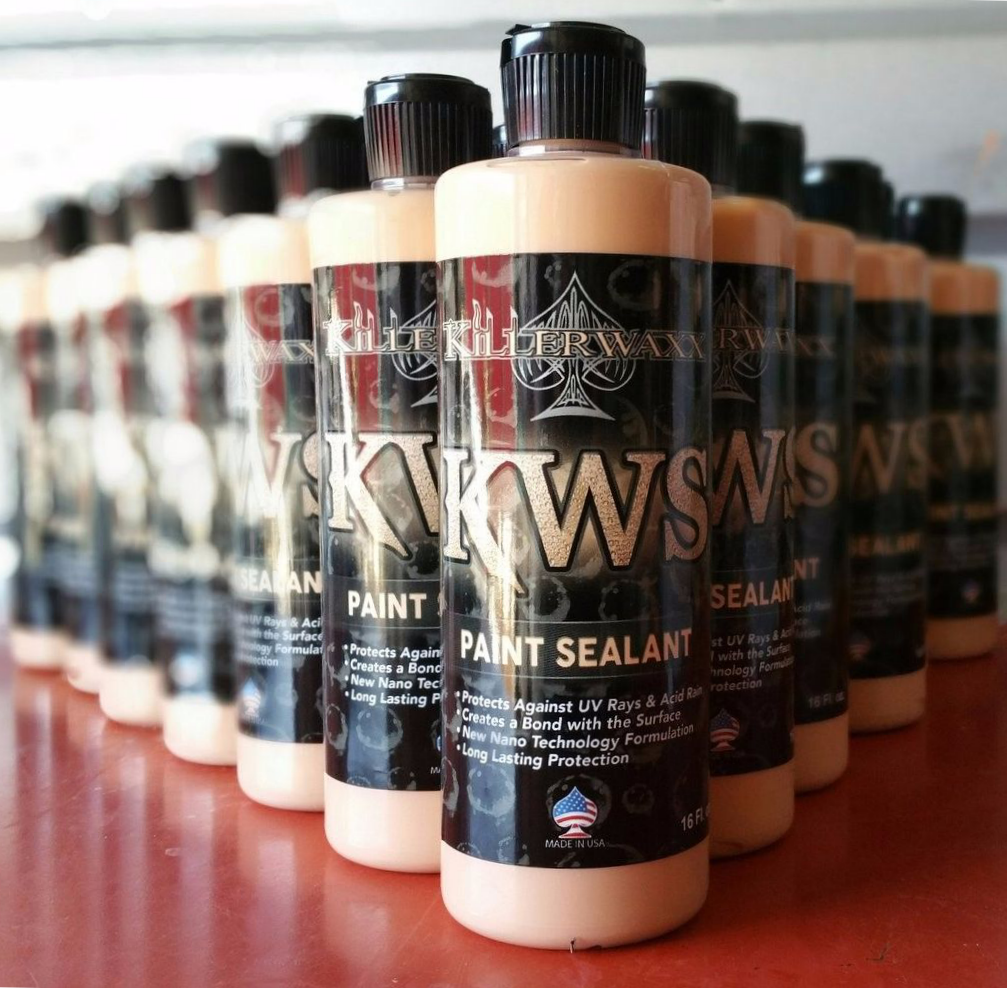 Paint sealants provide much protection, require very little maintenance and are durable. KILLERWAXX Paint Sealant (KWS) uses crystalline polymers combined with pure carnauba wax and offers unmatched protection against UV rays and salt degradation. KWS is easy to apply and remove and creates a glossy, mirror-like finish and lasting protection.
Applied sparingly using a clean Flexipads Pro Applicator, the product is allowed to dry to a light haze and then buffed off with a Plush Microfibre Cloth. This step is repeated a further 1-2 times and then the paintwork is left to completely cure for 24hrs which allows the sealant to harden. It should be noted that the paint surface which you applied the sealant to should be kept dry during this curing process. 
Multiple layers is the key to providing a durable winter long protection all winter long and sealants can be topped off with a quality carnauba wax to further enhance the shine. 
Many car owners are not aware that whilst sleet, snow and ice may appear clean, the moisture content within still contains dirt, grit and minerals and often acidic particles. If these contaminants are left on the car for a prolonged period of time they will have an adverse effect on the paintwork, wheels, rubbers and most other areas. The protective clear coat your paintwork has will deteriorate and clarity and shine will be lost.
Waxing goes a long way to prevent this deterioration from happening as it acts as a barrier between your paintwork and these harmful contaminants. Additionally, grit and increased gravel on the roads from the breakdown of the road surface and potholes in the winter months can cause stone chips, scratches and dents. This allows the road salts to get into tiny holes in the paintwork and cause rust.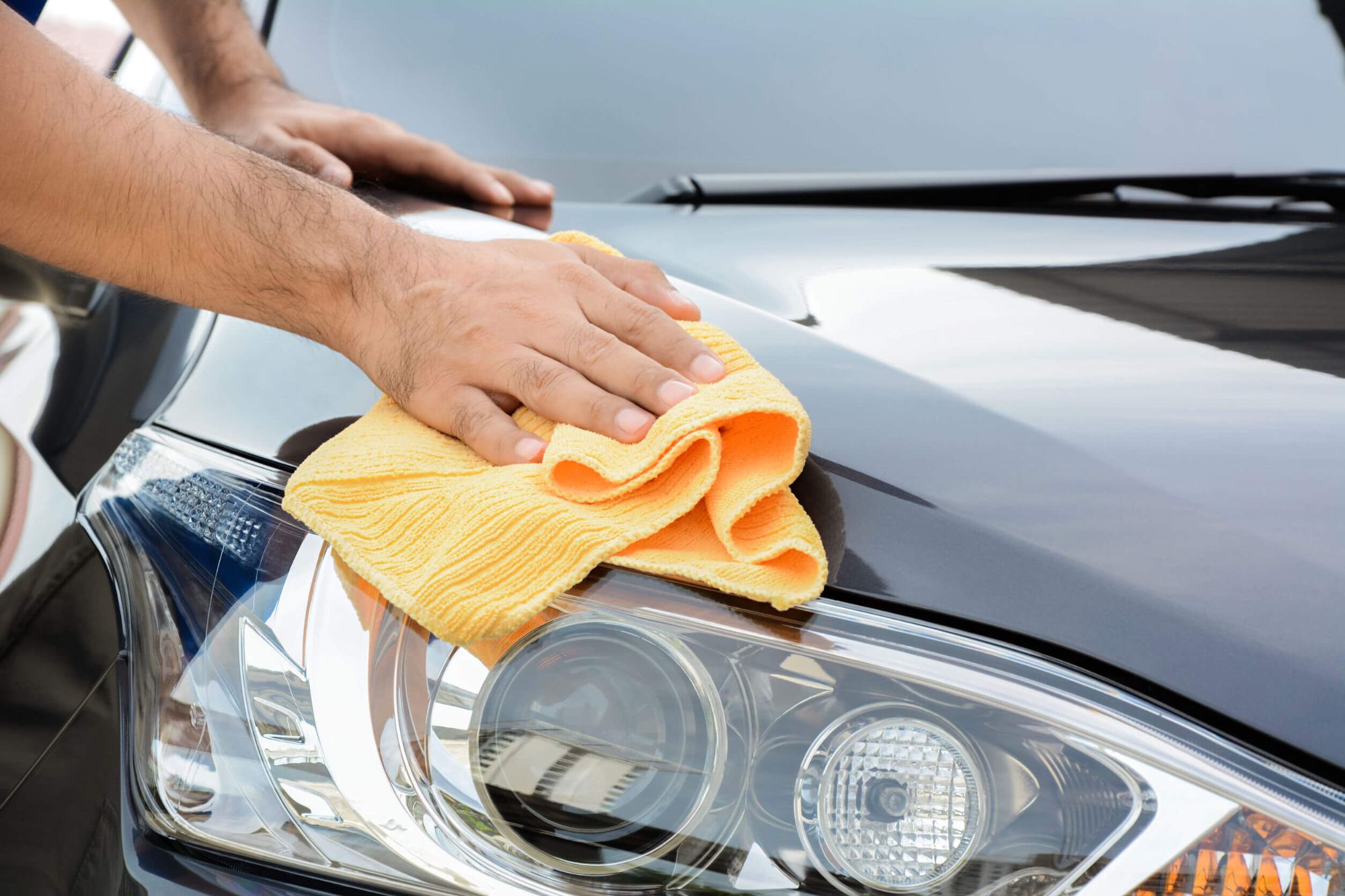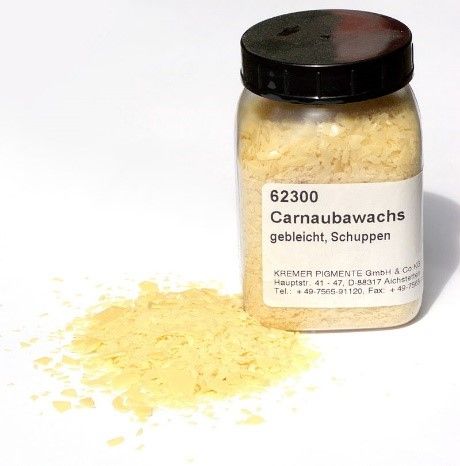 Well, Carnauba Wax is one of the hardest waxes that can be found in its natural form and thus produces a very durable and extremely glossy finish. This is combined with other waxes and ingredients which are to be found in most automotive wax products. Carnauba Wax is virtually insoluble in water  meaning that it won't disappear or be removed very easily after each wash or rain shower.  
Most car waxes are a combination of a natural wax, solvents, silicone fluids, other waxes and colorants. It is necessary to add these ingredients to produce a softer product that can easily be applied to our paintwork.
KILLERWAXX Northern Lights Premium Hard Wax uses Grade #1 Brazilian Carnauba Wax which is 100% pure. It's the strongest you're going to find on the market and will provide valuable protection for 6 months.
Applied with a Flexipad Pro Wax Applicator Pad, the wax goes on like butter and comes off just as easy without leaving any white residue!

There is no requirement to rub hard like other waxes on the market, just allow to haze over and buff off with a Plush Microfibre Cloth for the ultimate deep glossy shine!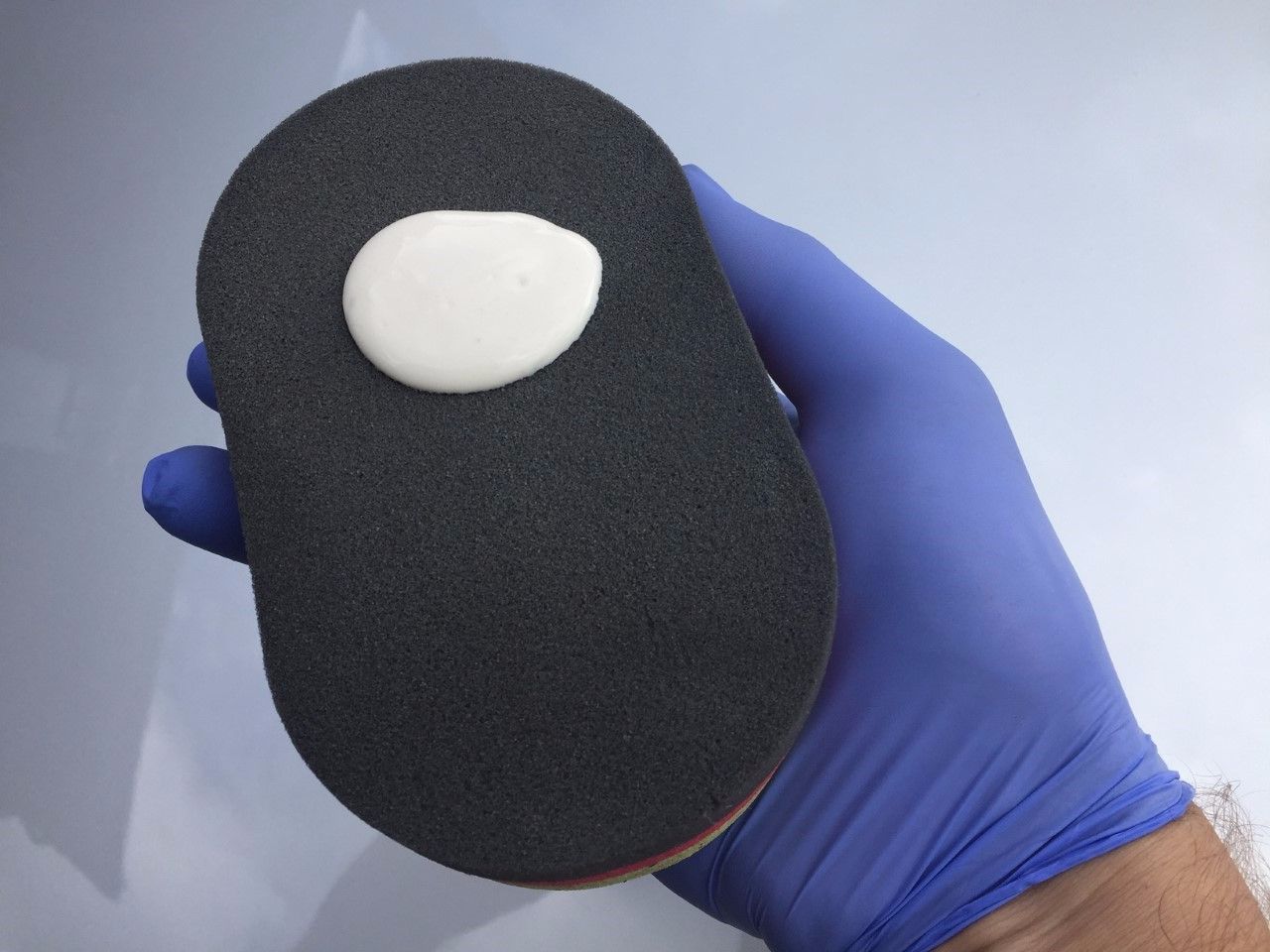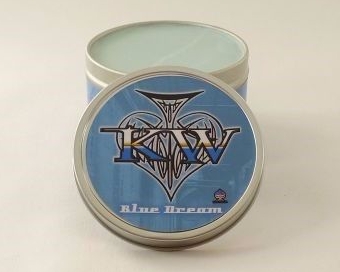 Wax for dark coloured cars
KILLERWAXX Blue Dream is a special formula carnauba paste wax with more polymers than the standard paste wax and a specific blue polymer to benefit darker coloured vehicles. With a Blueberry scent, Blue Dream provides maximum gloss and protection with a fusion of Grade #1 Brazilian Carnauba Wax and Polymers.
In the past, liquid waxes provided less protection than hard waxes - the upside was that they were easy to apply. However, with modern technology, we see hard waxes that are much easier to apply and liquid waxes that last longer and arguably providing equal length protection to its counterpart hard wax.

Really then, the choice is yours as to whether you use a hard wax or liquid wax.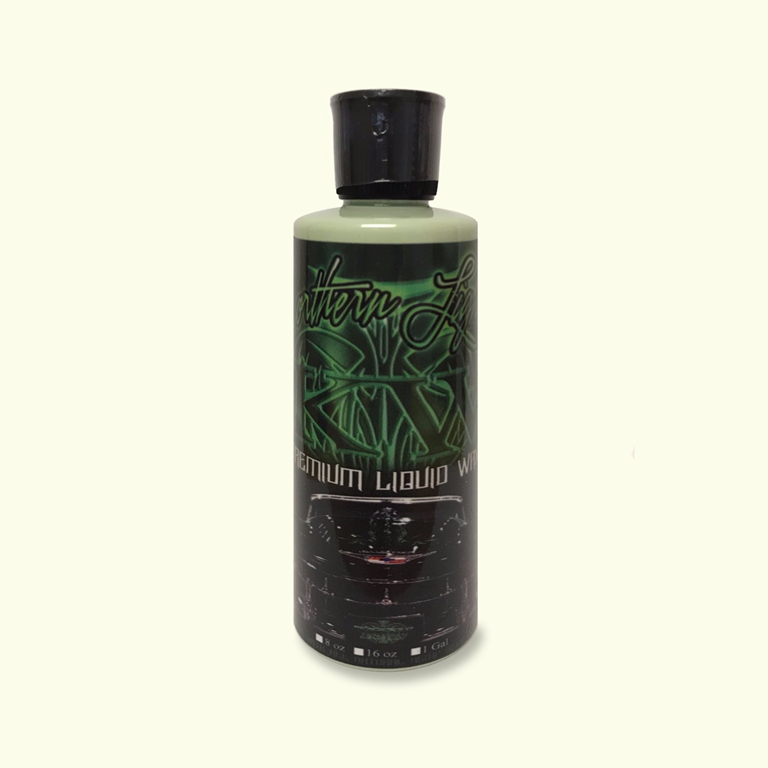 These often neglected areas will need more protection than normal during the winter months to protect them from the road salt that can easily get into minute cracks and chips in the lacquer and cause corrosion.
Alloy Wheels can be protected in the same way as your paintwork, using waxes as described above or sealants such as KILLERWAXX KWS.
Tyres need to remain flexible and supple to aid grip and prevent cracking in cold temperatures. CCC Rubber & Plastic Dressing is a superior and versatile dressing, formulated to restore a smooth and original appearance to tyres and any rubber surface leaving a water repellent and long lasting shine. Importantly, it hydrates the rubber to keep it flexible.

Additional tyre dressings include TENZI Gum Extra GT and for that wet look, KILLERWAXX Tire Shine High Gloss.
This can be applied in many ways, but we suggest using a Tyre Dressing Applicator. These professional applicator sponges are designed to apply tyre dressing products quickly and easily. Less mess & waste. We recommend you wear protective gloves whilst doing this process.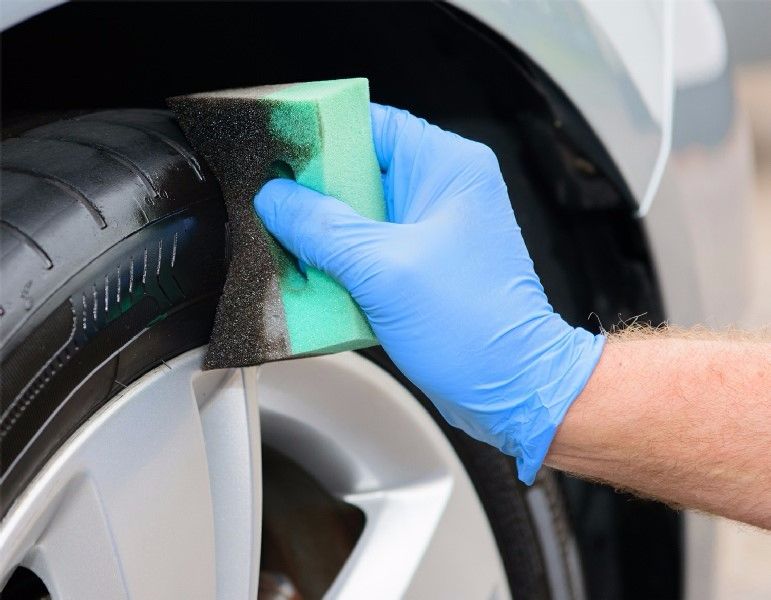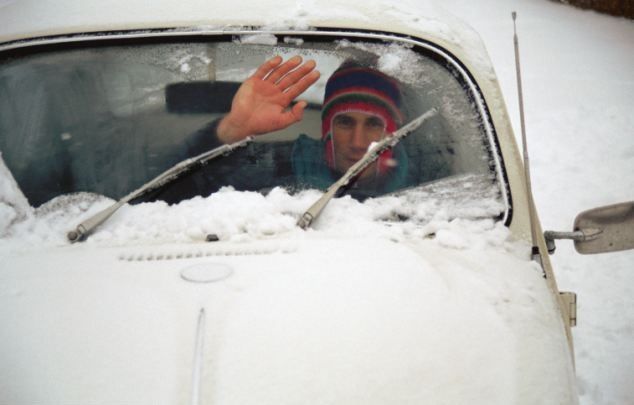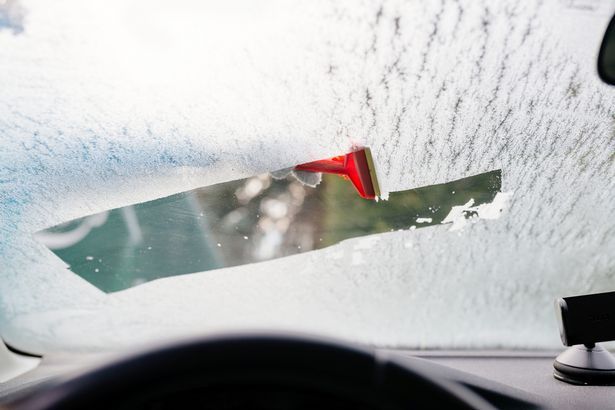 It's inevitable that at some point we will have to de-ice our glass. Our recommendation is TENZI De-Icer which is a superb product that works all the way down to -70c! That should more than cover most places you're likely to travel to with your car and after using it the effects are immediately visible.
With all product application, it is important to wear protective gloves. Skin absorbs lotions, creams, chemicals and many things which come into contact with it by drawing the material through the permeable outer layer of the skin, known as the epidermis. 
The amount of moisture already present in the skin, the duration of contact and the physical condition and health of the skin determine the amount of product which is absorbed.
Its always best to be safe when maintaining your car, plus they keep your hands clean! You can read more about Protective Gloves here