The Clay Cloth
The Clay Cloth Company Clay Towel is a simple, fast, and effective method of removing bonded contaminants from the surface of exterior automotive finishes and glass. With our advanced Rubber Polymer Technology bonded to a 30cm x 30cm microfibre towel you have an excellent modern alternative to the traditional old fashioned detailing clay bar, which is a slow laborious task even for the most determined of car enthusiasts; with a microfibre backing, this is essentially a multi purpose car cleaning cloth.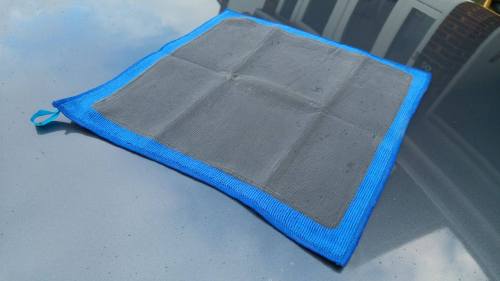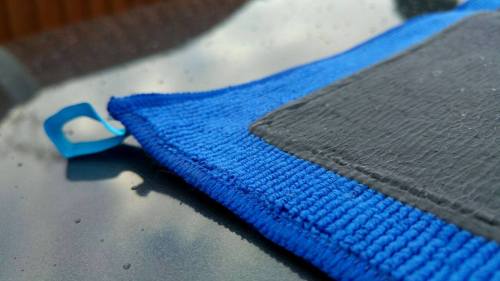 Decontamination of the paint surface is critical in order to take correct care of automotive paintwork for a multitude of reasons. For exceptional results using clay  car cleaning products, the removal of contaminates before polishing provides a clean canvas, preventing  dragging particles across the panel during the polishing stage which will actually produce a marring effect,  resulting in a duller finish. Marring can only be corrected by machine polishing with compound to  restore the luster; this process can be both time consuming and expensive even for the professional and  is not without risk either. Poor skill levels when machine  polishing can produce burn through, which will require a  visit to the body shop. Other potential hazards include  leaving swirl marks or compound trapped in awkward areas, which look unsightly. 
The Clay Cloth Company Clay Towel can be cleaned and reused by simply rinsing with clean water. The surface allows for effortless gliding over automotive paint work when used in conjunction with warm water and car shampoo. There are many car valeting cloths on the market, but our Clay Cloth is in our professional opinion the best clay cloth currently on the market and is certainly the preferred choice of professionals.

To store, simply rinse in water and hang to dry.
Results 
Both these pictures were sent into us from professional detailers who have both won numerous competitions and acholades. They both use our Clay Cloth Company products and their cars certainly benefit from this. See for yourself (more in the Gallery Section)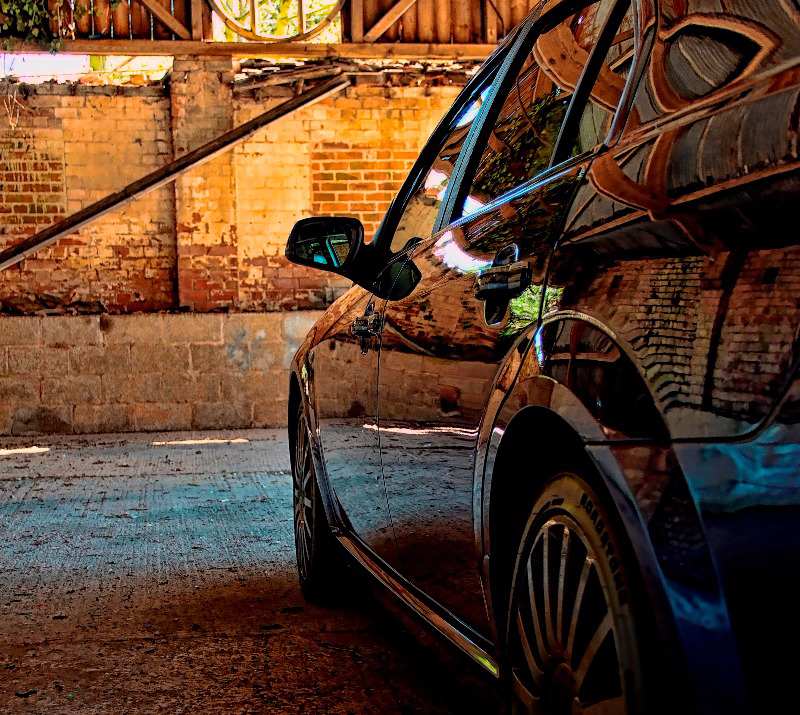 Jason Garton's car after using a Clay Cloth Supreme and Collinite 915