Our products are used by the detailing trades to achieve consistent professional results quickly and easily but mainly by our wider audience of enthusiasts who achieve some remarkable results..

A little goes a long way!
Our products are undiluted and their concentration therefore tends to be higher than some common high street brands. As a result, a smaller amount will be required and our products will go a long way, providing value for money combined with superior results.
Inception.
The Clay Cloth was our very first product which we brought to the market in August of 2014. A simple, fast and effective method of removing bonded contaminants from the surface of exterior automotive finishes and glass. Our advanced Rubber Polymer Technology bonded to a 30cm x 30cm microfibre cloth brings an excellent and efficient modern alternative to the traditional detailing clay bar; with a microfibre backing, this is essentially a multi purpose car cleaning cloth.
The Clay Cloth still remains our core product and we are consistently striving to improve it and bring revised versions to our shelves. With the Mini Clay Cloth and the Clay Mitt we offer clay products which are easy to use, durable and supreme value for money.
Being different.
With so many car care products available we didn't want to be the same, we wanted to be different and provide superior products which were not readily available to the UK market. This made us somewhat unique and gave us a strong USP. These products are naturally harder to market but as time and confidence grows, the tactic is being rewarded.
KILLERWAXX.
The first 'big' company to adorn our shelves brought quite a buzz from our customers. At the time, KILLERWAXX only provided their products to the US market. We negotiated hard with the owner and eventually brought KILLERWAXX to the UK with the contract status of Sole UK Distributor; in fact, we are the only distributor in Europe!
KILLERWAXX is nothing short of spectacular. Industrial grade ingredients, environmentally friendly, easy to use with longevity, it's what everyone surely wants from a product!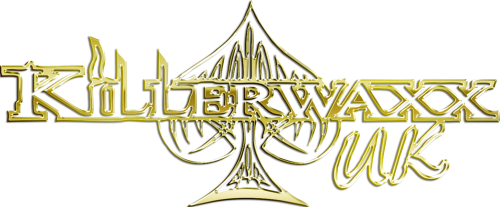 TENZI.
The very latest company we have sourced are a well established Polish manufacturer and one of the leaders in car care products in Poland. With CCC being one of only two UK Distributors, we are very pleased to be onboard with them and provide our customers with another unique product range. Their line up is extensive, extremely well marketed and designed, and is a pleasure to use. [Read more here]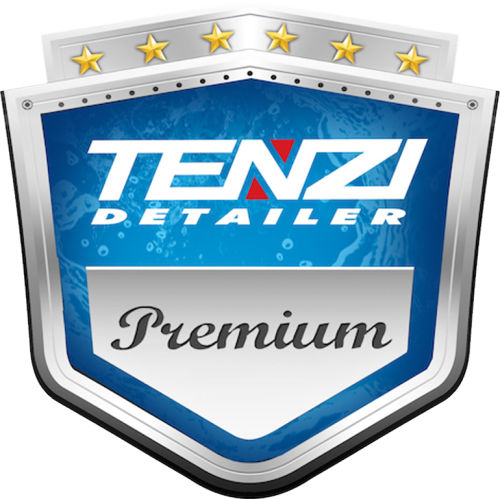 CCC Product Range.
We provide a range of products targeted at routine maintenance of vehicles. From wheels to tyres, interior trims to glass, we have a wide range to meet most requirements. We have worked hard on not only the chemical contents but bottle design and labelling. From customer feedback the performance is up there with many other well known and more expensive brands.
We provide a plethora of microfibre towels and cloths which perform outstandingly as well as products to complement those who prefer to use a machine polisher; our range continues to evolve to meet the markets change.
In summary, CCC is a small British born company who wants to be different. We want to be better than other suppliers by providing first class products and first class service and by making car care products simple to use and affordable for our customers.