KILLERWAXX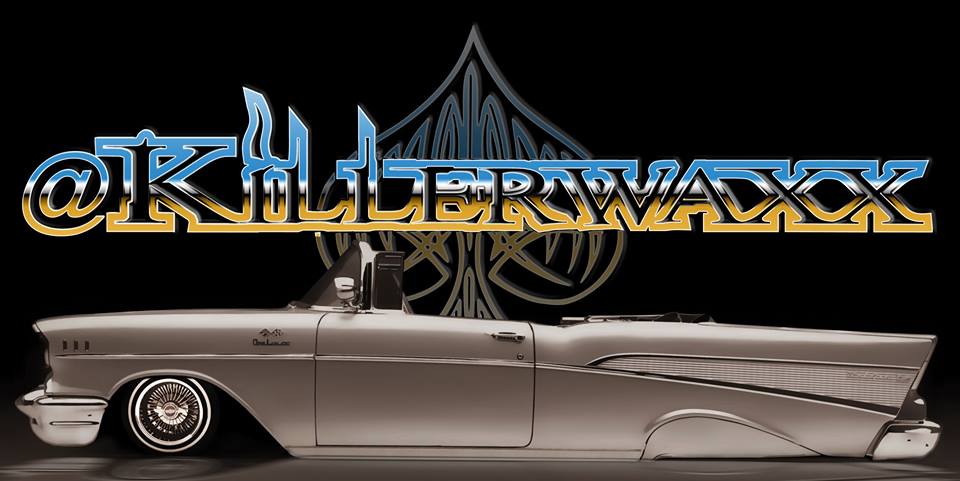 KILLERWAXX
Who are KILLERWAXX? Well I wouldn't blame you for never hearing about them, but that is mainly because they solely operate and distribute within the United States of America. This means that if you live outside of the US, you cannot get this product, not even online! So it is with enormous privilege that The Clay Cloth Company will be the first Company from outside of the US to stock these "killer waxes"!!
KILLERWAXX is a company founded by Detailers for the detailing enthusiasts. Their product line up is environmentally friendly and developed to provide maximum results by using some of the most powerful industrial grade ingredients and wax technologies available. Their Chemist has been in the wax business for over 40 years so they know a thing or two about wax! Like us, they understand that your vehicle is your pride and joy, and also an investment. KILLERWAXX sets out to develop a line of professional grade detailing products for the general public, professional detailer and automotive enthusiasts that can deliver maximum results. Their products are easy to use, fast and effective, easy on, easy off. Clean, protect, prolong and enhance the appearance of your vehicle and you can rest assured they will not harm nor damage any of your vehicles surfaces.
KILLERWAXX is made solely in the USA for the USA, but for the first time, is now available outside of the USA - ONLY from The Clay Cloth Company!