What is TFR?

Traffic Film Remover, or 'TFR' is a very fast and effective cleaning solution designed for all vehicles from cars, caravans to larger vehicles. It's highly effective at removing large amounts of dirt and grime as well as all the materials your vehicle picks up when travelling. These can include:
Oil

Tar

Grease

Mud

Fuel/petrol/diesel

Soot

Magnetic metals picked up from the road

Iron and sulphur

And many more
Why use Traffic Film Remover?
Everyday detergents for cleaning vehicles can sometimes not remove everything and even a power washer can struggle to get everything off which has become embedded into your paint. The Clay Cloth Company's TFR has been designed to remove everything that your car picks up with one simple application spray!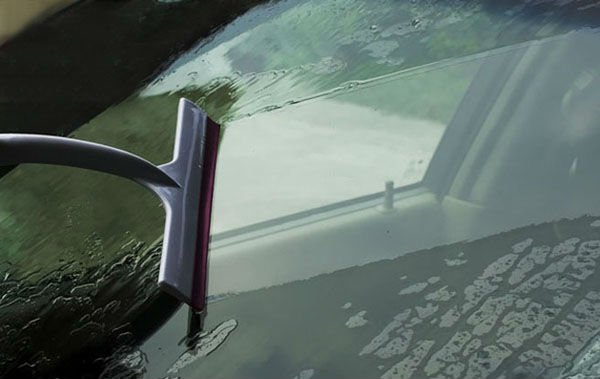 How do you use Traffic Film Remover?
Our TFR can be used in a wide range of pressure washers in order to spray the solution onto your vehicle quickly and effectively, however we sell it in our Flairosol Fine Mist Bottle and have pre-diluted it to make it totally safe on all surfaces and environmentally safe. It is Non-Caustic and also has the addition of Rinse Aid.
Benefits

You will notice a much cleaner bodywork surface which will allow better polish application. Alloys will be easier to clean with regular use and next time you use your windscreen wipers, there will be zero film left on the glass, making your view so much better in poor weather!

There are lots of benefits to having TFR and it is most important to have TFR at the right dilution rate without chemicals that will harm your vehicle! Here at CCC we have that for you and you can get yours here