Google Chrome 68 - A secure web is here to stay!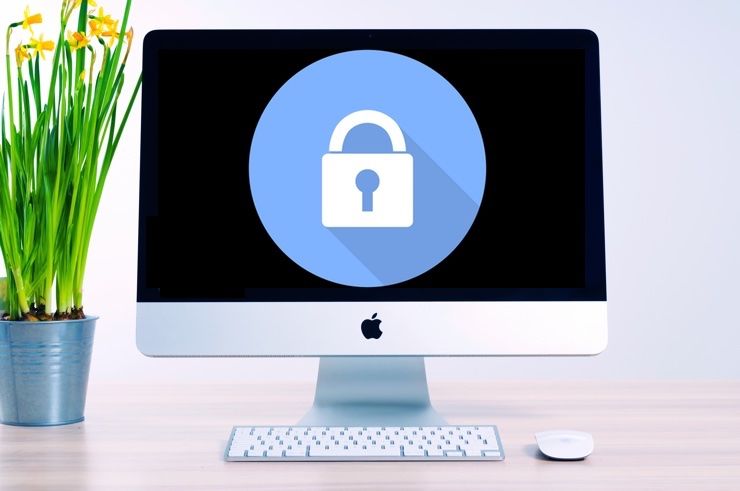 GOOGLE CHROME WILL DISPLAY ALL HTTP SITES AS 'NOT SECURE' FROM JULY 2018

Over the summer Google will be releasing a new version of their web browser, Google Chrome. This update will bring a change to how they are displaying website addresses.

Scheduled to be released in July 2018, Chrome 68 will see Google begin to display the text "Not secure" at the beginning of every web address which is not https:// in the browser address bar. Their example below demonstrates how this update will take effect:

What's The Difference Between Http:// And Https://?
A website URL which begins https:// in the browser address bar will show a green padlock and secure message. To achieve this the website will be using SSL encryption. "SSL" stands for secure sockets layer and provides protection for the data shared between the web server and the browser.

Without SSL encryption any data shared on your website is insecurely passed between the web server and browser, and has the potential to be intercepted. Where sensitive site data, such as card payments are being passed, SSL encryption is crucial and it's important to note that all card processing services integrated with Create's checkout already use SSL. This ensures the card details entered by your customers will always be encrypted.

This change is part of Google's plan to gradually increase the awareness of web site visitors that a site is not encrypted.

In the future Google intends to display this message in red, and whilst a website without https:// may be perfectly safe to view, Google's message could be very off-putting to site visitors.